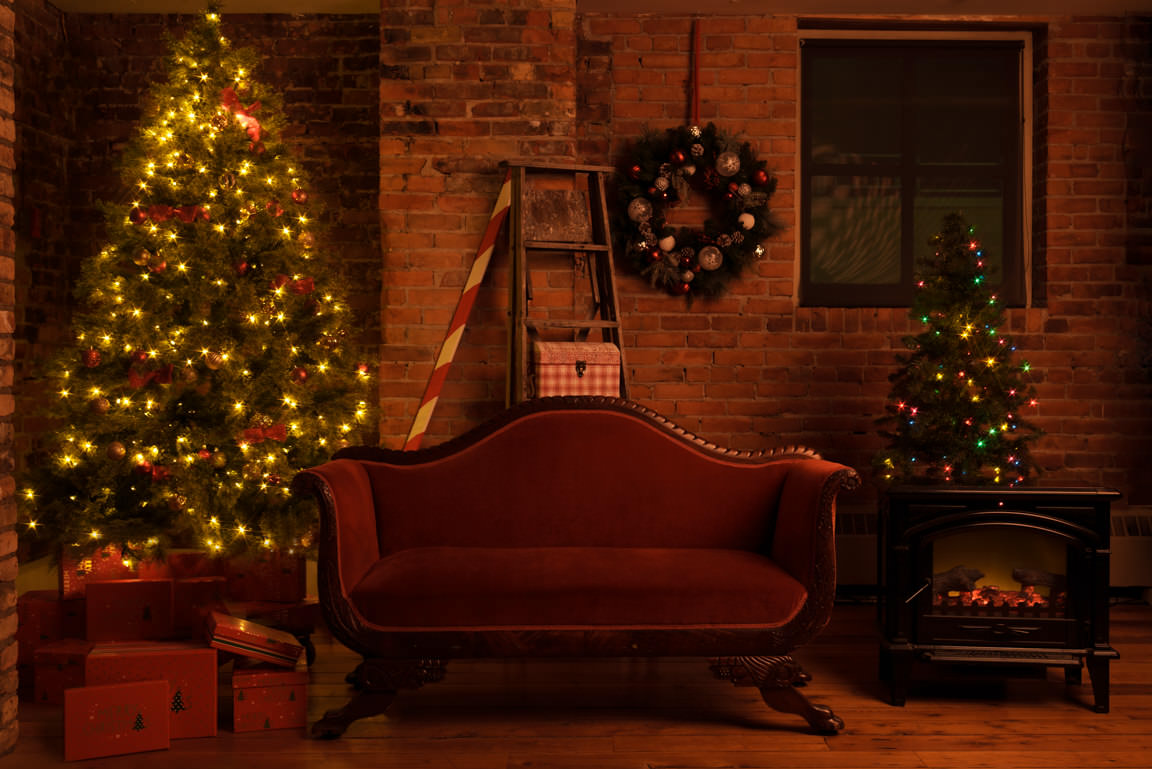 STUDIO RENTALS
"Photography is 1% talent and 99% moving furniture" – Arnold Newman
Snap Foto Club studio rentals are for anyone who needs a space to create stunning images or videos. Photographers, videographers, content creators, and the general public are all welcome to book time to create. 
The natural beauty of our building, the abundance of natural light, and gorgeous complimentary props and furniture make it easy to create visual works of art.
Snap Foto Club studio is located downtown on historic and picturesque Stephen Avenue in Calgary AB. Situated in a loft style heritage building built in 1892, SNAP Foto Club offers a photography studio for rent with limitless creative potential in a stunning setting. 
ADD A STUNNING CHRISTMAS SCENE TO YOUR LITTLE STUDIO BOOKING
Scene 1
TRADITIONAL AND RED
EXAMPLE IMAGES SHOT IN LITTLE STUDIO
INCLUDED CHRISTMAS SCENES
BIG STUDIO ALSO INCLUDES ACCESS TO SELFIE LOFT
EXAMPLE IMAGES SHOT IN BIG STUDIO
LIGHT RENTALS CAN BE ADDED DURING CHECKOUT
BACKGROUNDS CAN BE ADDED DURING CHECKOUT
ALL PHOTO SESSIONS BOOKED WITH SNAP FOTO CLUB INCLUDE THE USE OF THE STUDIO
SUBSCRIBE TO OUR MAILING LIST AND BE THE FIRST TO KNOW ABOUT DISCOUNTS AND PROMOS
200-118 8 Ave SW
Calgary, AB
T2P 1B3
(587)664-7561 Call or text