I'LL FIX IT IN POST
January 28, 2024
Remember when you told your client you would fix an image in editing? Here is your chance to learn how to do that. Learning how to edit your images in post processing tools will take your creations to another level (and maybe fix some accidental blunders). Learn how to use Adobe Lightroom to process your images.
LEARN TO TAKE CONTROL OF LIGHTROOM TO PROCESS STUNNING IMAGES
FIND OUT MORE ABOUT I'LL FIX IT IN POST
WHAT YOUR WORKSHOP DAY WILL LOOK LIKE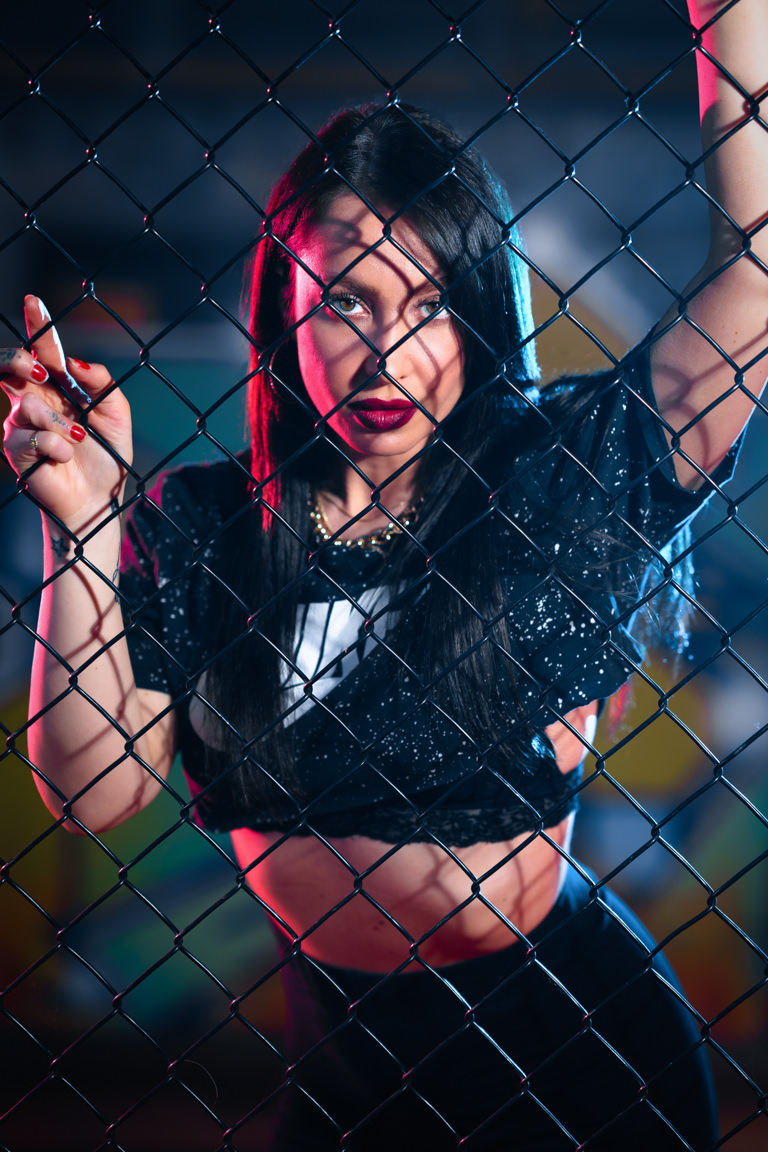 Meet and greet, intro to studio, installation of Adobe Lightroom, creative shoot.
During this segment the students will meet and greet with each other and the instructor. Afterwards we will install Adobe Lightroom and then move onto doing a creative shoot with the instructor.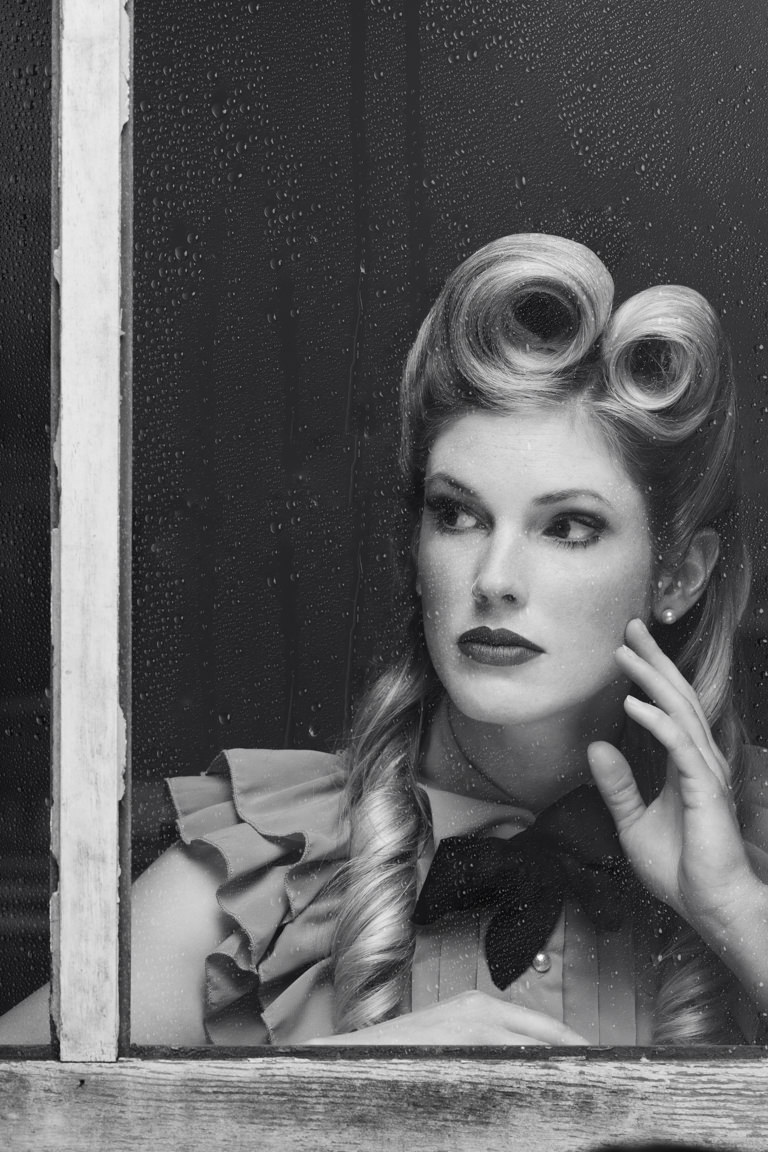 Lunch and mingle
Students will have the opportunity to grab something to eat or drink from the SNAP Foto Cafe, use the facilities, and get some fresh air outside on Stephen Avenue. This will also be an opportunity for everyone in the class to mingle and network with others.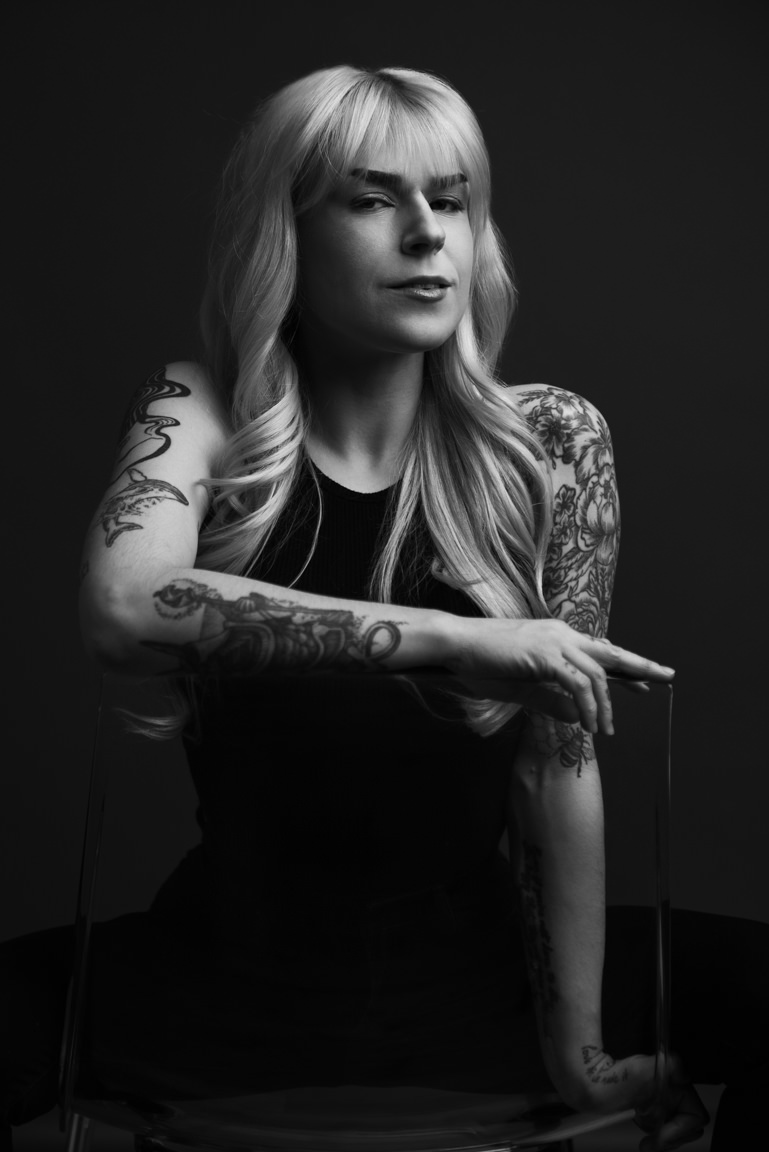 Adobe Lightroom Explained
Instructors will demonstrate how to use Adobe Lightroom and its various functions.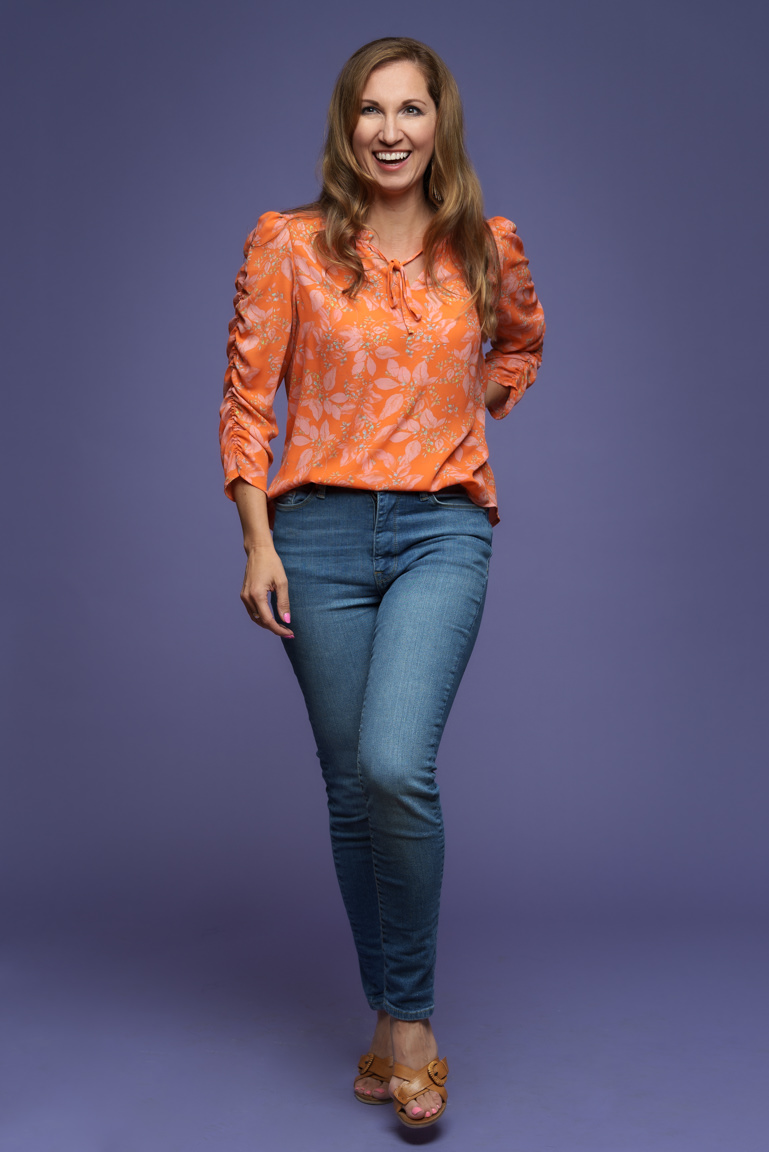 Practical Application
Students will have the opportunity to put to practice what they learned about Adobe Lightroom using images they captured earlier in the day. Instructors will be on hand to help, answer questions, and provide feedback.
TAKE ALL 3 WORKSHOP CLASSES AND SAVE $100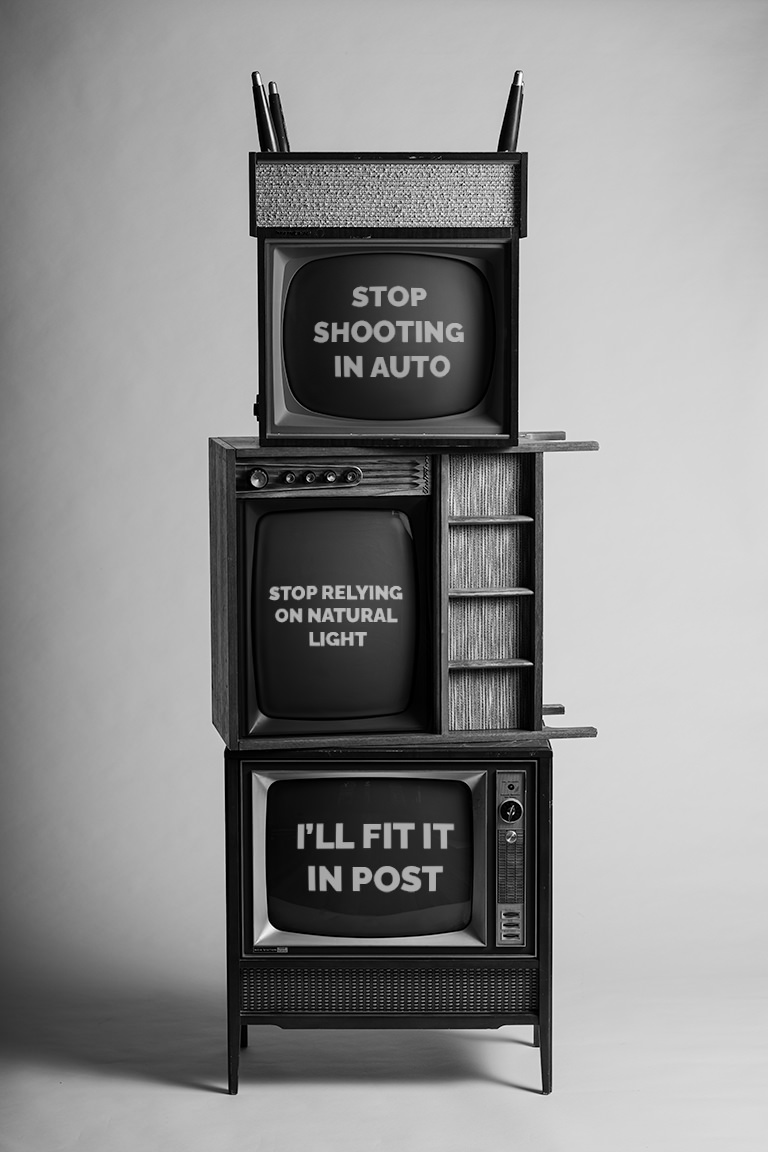 SUBSCRIBE TO OUR MAILING LIST AND BE THE FIRST TO KNOW ABOUT DISCOUNTS AND PROMOS